Why choose The Floor is Yours?
1. Over 10 years of experience and thousands of trained researchers and professionals worldwide, from Finland to Spain, from Mexico to South Africa.
2. We adore complex topics. From lung transplants and flatworms, to artificial intelligence. We want to reach the shrewd expert, as well as your inquisitive grandma.
3. Our trainings are always tailored to your project and your intended audience. No cookie-cutter content, ever.
4. Nerdland Festival, the Flemish PhD Cup, Science Figured Out or the Battle of the Scientists: we train their researchers, year after year.
5. We developed our own method (read all about it in our book 'The Floor is Yours' by Academia Press), that we continue to refine.
Who is The Floor is Yours?
Science communicators Toon Verlinden and Hans Van de Water believed life was too short for boring and unclear presentations. Research can make the world a better place, but all too many researchers and professionals struggle to break out and create an impact with their project or research. Together with Erik Luijts, they want to offer an answer to this problem with The Floor is Yours, through training, publications, and events.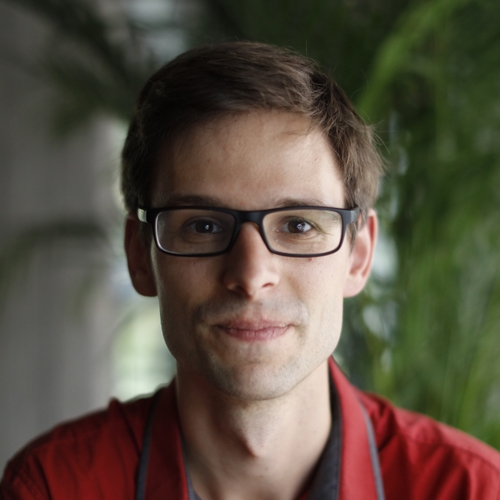 Toon Verlinden
Toon Verlinden is a biochemistry engineer and journalist. In addition to being a presentation coach for The Floor is Yours, he is also a freelance science journalist. Toon wrote the book Weg van Water, among others. Together with Hetty Helsmoortel and Lieven Scheire, he organizes the annual Nerdland Festival.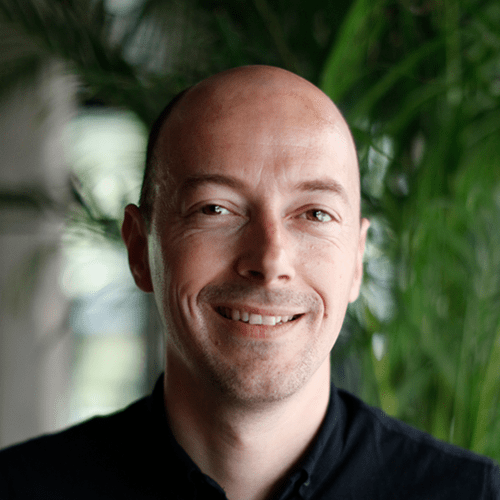 Hans Van de Water
Hans Van de Water holds a master's degree in International Politics. He founded the Battle of the Scientists, a competition where scientists present their research to children. For the Flemish Research Foundation (FWO) he coordinated the Flemish Science Agenda.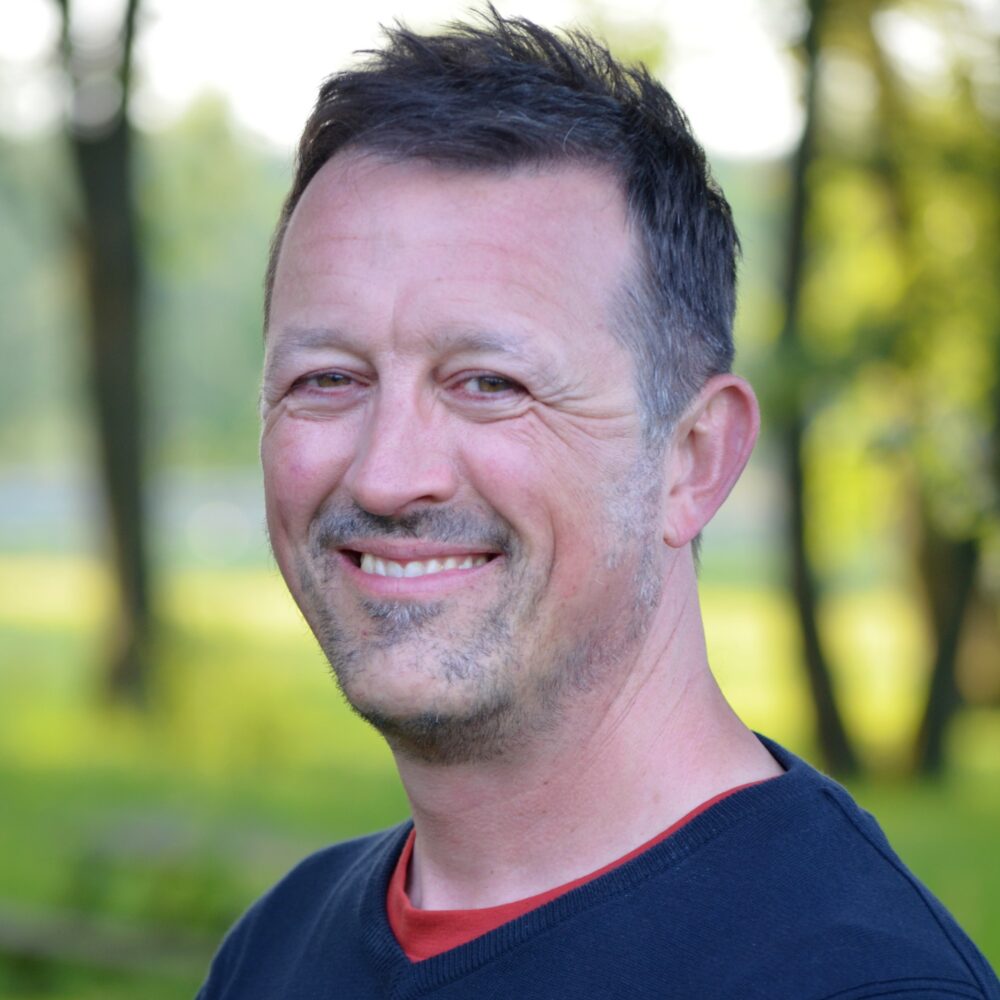 Erik Luijts
Erik Luijts is a Master of Science in Marketing, with a keen interest in psychology. As a passionate market researcher, Erik builds strong stories from facts and figures. In addition, Erik coaches speakers to make them shine on the stage of TedX Antwerp.
Our clients
We support not only universities, colleges, and research institutes, but also companies and governments. A selection of our clients:


Science is becoming easier to digest, clearer and more beautiful thanks to you!

Kaat Houden

Communications officer KU Leuven