Who is The Floor is Yours?
Toon Verlinden and Hans Van de Water founded The Floor is Yours in 2012. 'Life is too short for bad presentations', right? They have since trained thousands of researchers and professionals across Europe and beyond. They are both presentation coaches, science communication experts, and authors.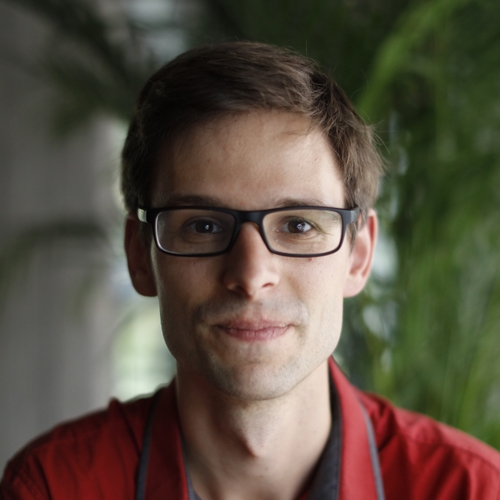 Toon
Toon Verlinden is a biochemistry engineer. In addition to being a presentation coach for The Floor is Yours, he is also a freelance science and travel journalist for science magazine EOS, among others. He organizes the annual Sound of Science festival, together with Hetty Helsmoortel.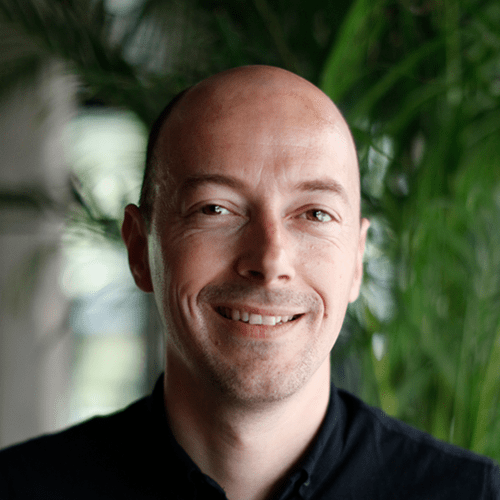 Hans
Hans Van de Water holds a master's degree in International Politics. For the Flemish Research Foundation (FWO) he coordinated the Flemish Science Agenda. In 2015, he founded the Science Battle, the competition where scientists present their research in primary schools.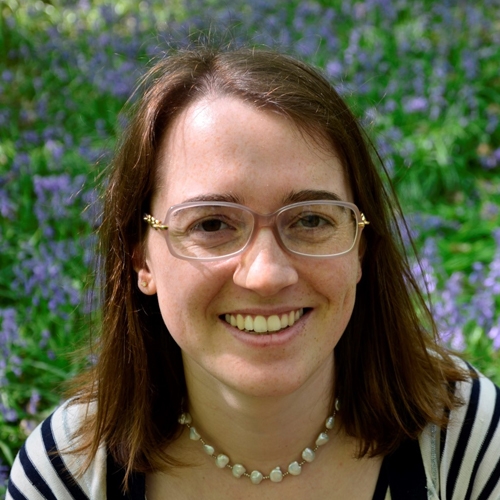 Brigitte
Brigitte Devocht is in charge of communication and events. She is a chemical engineer and event manager, with experience as a researcher.


Our mission: life is too short for bad presentations
We need science to respond to challenges such as climate change, health or inequality. This requires scientists and researchers to work together, alongside policymakers, companies and the general public.
But often their communication is dull and incomprehensible. Just think of those endless PowerPoint presentations: the audience is left clueless and there is no enthusiasm to dive into the matter.
That is why we want to teach researchers and professionals to communicate clearly and convincingly. We do this through training, events, and publications. And that is how science can really make a difference in society.
Science is becoming easier to digest, clearer and more beautiful thanks to you!

Kaat Houden

Communications officer KU Leuven