Hoe presenteer je online?
Praktisch. Zonder gedoe.
Met dit boek willen we jouw drempelvrees wegnemen en aantonen dat je online evengoed een boeiend verhaal kunt brengen. Want het probleem zit niet bij online presentaties, maar bij slechte online presentaties.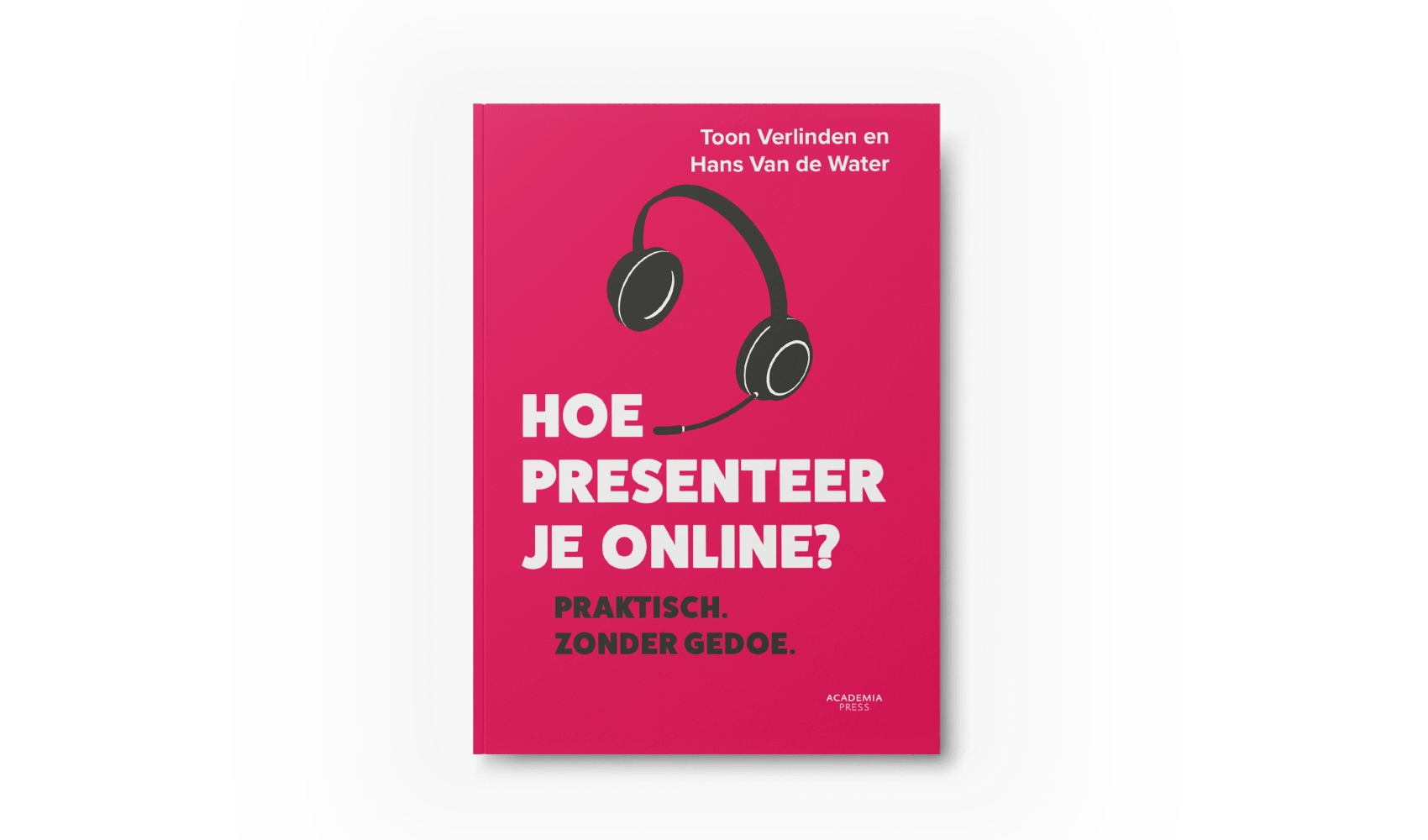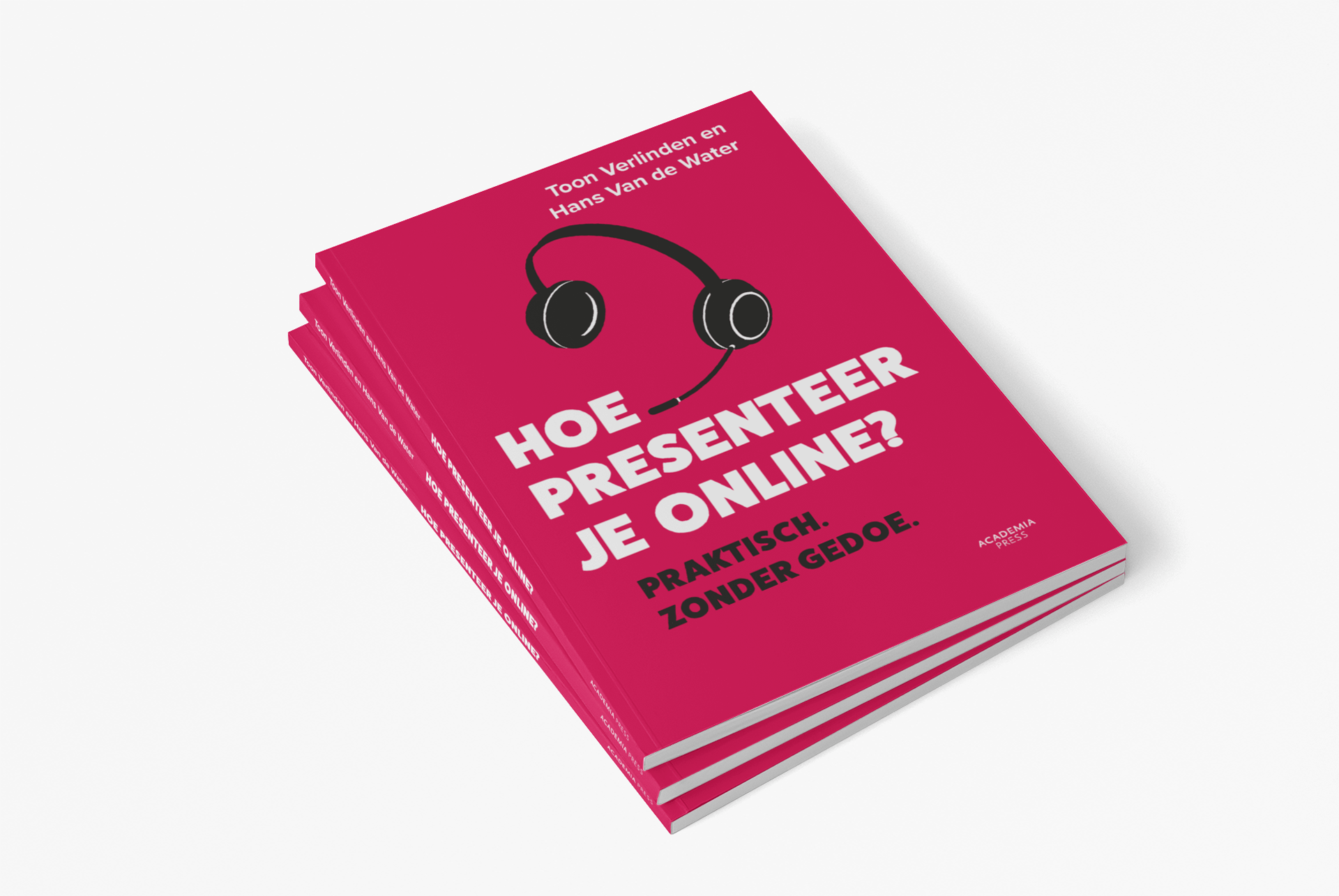 Een videomeeting op het werk, een digitaal congres of een online les? Een pandemie waardoor je je thesis of doctoraat voor de webcam verdedigt? Er zijn veel redenen waarom je online moet presenteren. Maar hoe pak je dat het best aan?
Hoe trek je de aandacht van je publiek en vermijd je dat ze afhaken? Want voordat je het weet bekijken ze hun mails of doen ze tijdens je praatje de vaat.
In dit boek leer je hoe je een online presentatie structureert, hoe je zorgt voor interactie met je publiek en hoe je een sterke indruk maakt voor de camera. Met herkenbare voorbeelden en praktische tips. Zonder gedoe.
Prijs

€ 14.99 voor het boek, € 11.99 voor het e-book

Inkijken
Wat lees je in dit boek?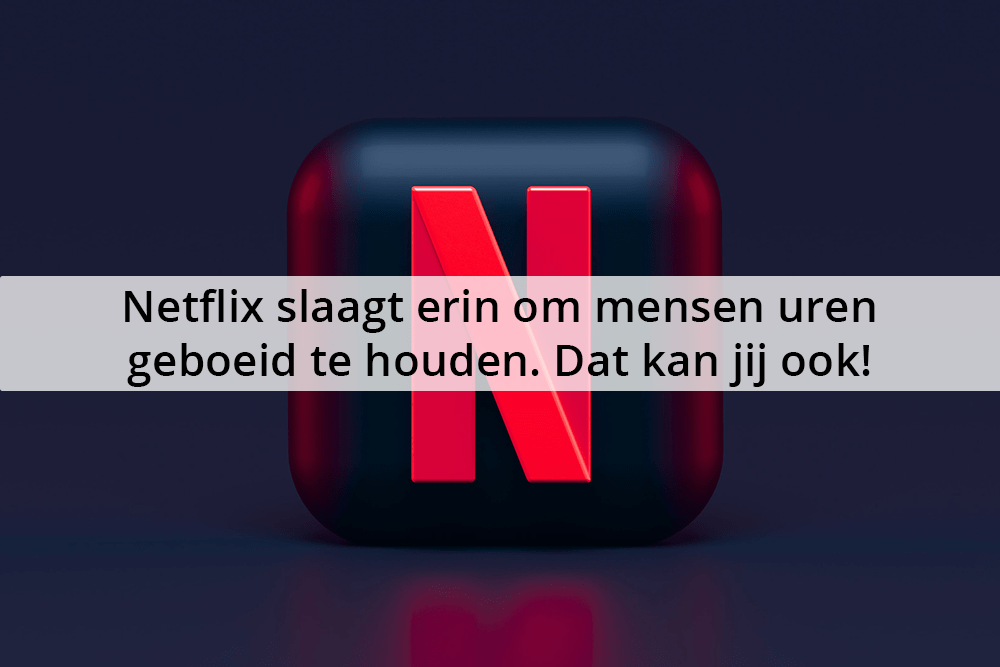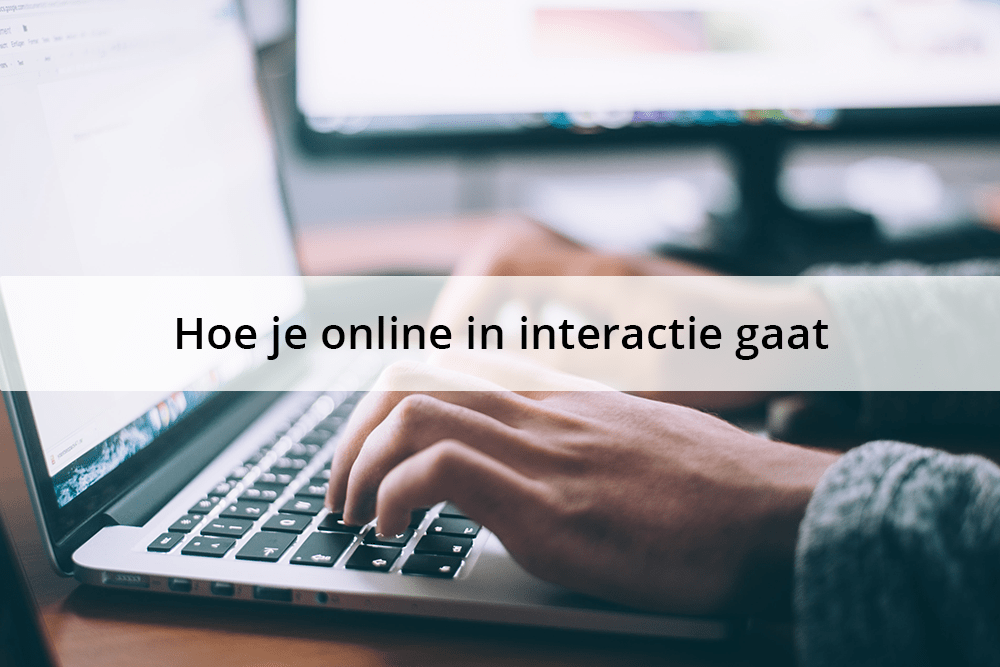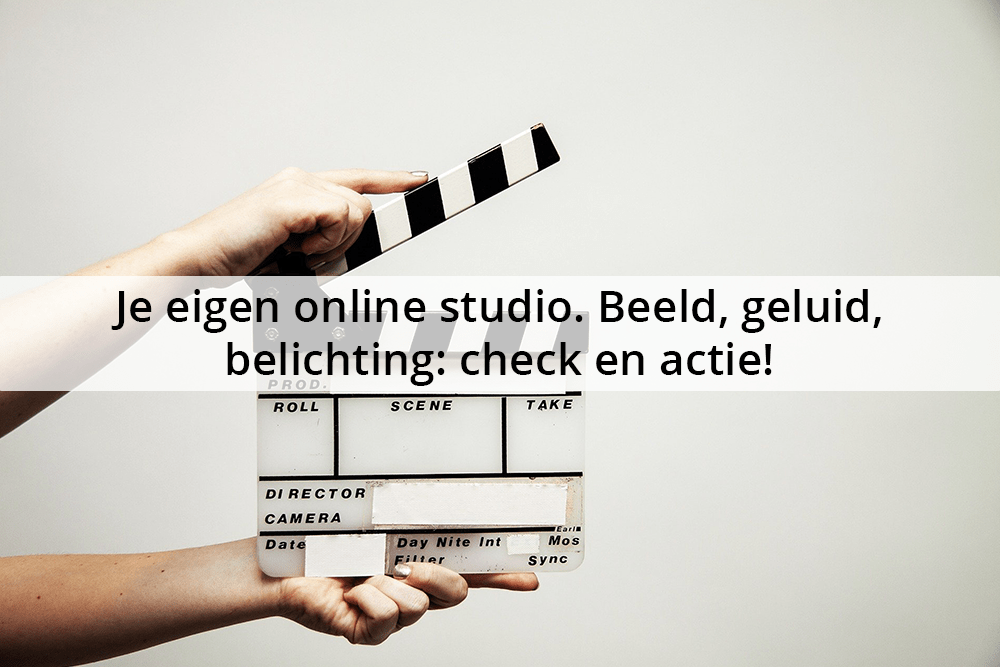 Kom meer te weten over het boek
Toon en Hans schoven aan tijdens de Boekenmarathon. Bekijk hier het hele fragment waarbij ze al een aantal tips uit het boek geven.
Overzichtelijk, toegankelijk, allesomvattend! Op de informatie die jullie zo behapbaar aanbieden, zat iedereen te wachten.

Gudrun Rawoens

Docent Engels – Nederlands Bedrijfskunden, Odisee