Zoom deserves a second chance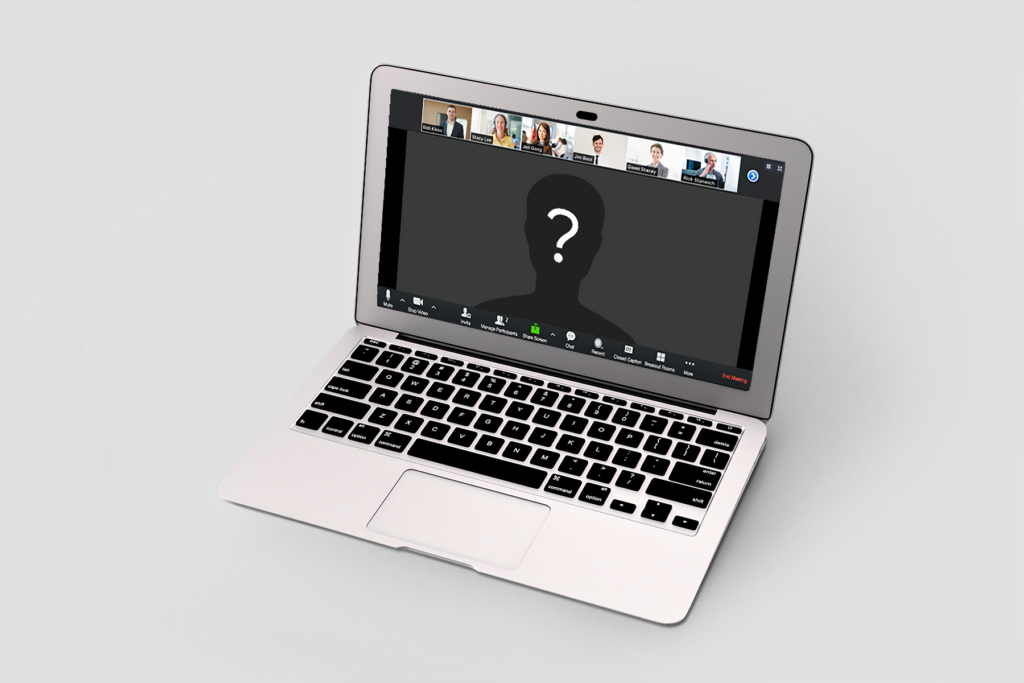 Video conferencing tool Zoom was placed under strict restrictions or even outright banned at most Flemish academic institutions in April 2020.
The reasons for this had been piling up for some time, but an important factor was a meeting of academic staff from several Flemish universities that had been hacked and where all participants were shown unsolicited child pornography on their screens. Something no one should ever have to experience and this should be prevented at all costs.
So Zoom was banned. But we do think it now deserves a second chance.
FYI: there is always a time lapse between writing a blog post and publishing it. We've noticed that, in the meantime, plenty of institutions have already somewhat lifted the ban on Zoom. Nevertheless, it still seemed worthwhile to share our opinion about the platform.
But why?
Just about every day, a handful of new video conferencing tools seem to pop up. Six months ago, who would have ever thought to be having discussions as: "Our team uses Starleaf, why do you prefer Vectera?" (Or MS teams, or Hangouts, or Skype for Business, or …)
Or Zoom. Worldwide still the most popular video conferencing software. And with good reason: it is simply a very good and user-friendly program. It offers a total package that simply can't be found in other software.
When Zoom was ditched by various academic institutions following the child pornography hack, we also began looking for alternatives. At The Floor is Yours we provide many online workshops to precisely those institutions (we offer each of our workshops online and onsite) and would like to continue doing so.
But actually, many of those alternatives are less secure than Zoom and much less user-friendly. Precisely because Zoom now has so many users and is kept under a magnifying glass all over the world, they are committed to preserving their reputation. They were quick to respond to security issues in the past, prompting technology journalists to write that Zoom would be "the most secure app ever in the future."
The development team at Zoom clearly has good intentions and is doing the best they can.
Why not give Zoom another go?
Our personal opinion is that a terrible thing happened at that academic staff meeting back in April, but we are afraid that the tool is being tossed out with disregard to all it has to offer.
True, there are (were?) still a number of security issues and loopholes, but those are being filtered out. And yes, they may collect data, but this is true for virtually any third-party tool. Or do you honestly believe Facebook, Google or Microsoft are not interested in your data?
Confidential business or medical information should never be discussed via Zoom – or any other video conferencing tools – but it is definitely recommended for an average presentation or lesson.
If you do want to share sensitive information, there are specialized programs that have made privacy their main focus. Like the open source Signal, built by a team of privacy advocates.
Even TV show De Mol and the British Parliament use Zoom
Even a television show such as De Mol, which is all about secrecy, recorded its final episode of 2020 via Zoom.
Or what about the British Parliament having organized its sessions in the beginning of the corona pandemic through a 'Zoom Parliament'? Now that is a meeting where hackers would have been more than happy to pull an inappropriate joke.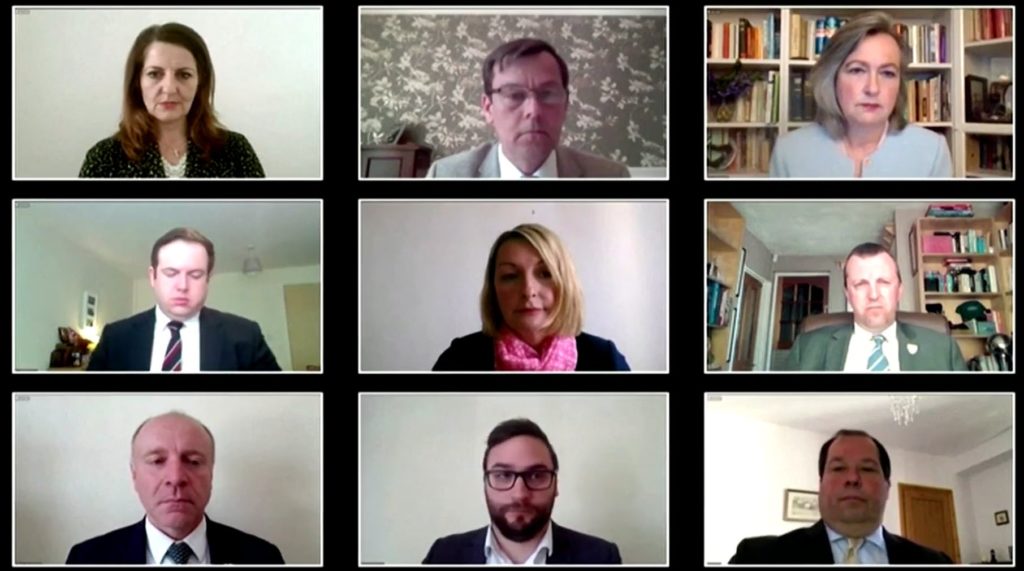 Hopefully there will be a re-evaluation of Zoom in the future – also at the academic institutions. We certainly don't claim that the program is bug-free, but it is a good and straightforward platform that is quite safe if used correctly.
Extra tips for a safe Zoom meeting
The biggest risk is that someone would sneak in via the Zoom meeting link and display things you don't want to see. Luckily, this can be avoided at the touch of a button. As the host, you have a number of security options that can be found at the bottom of the screen.
The most important actions you can take?
Turn off the "share screen" option for participants. This makes it much more difficult for hackers to walk in and share their screen (and you won't get to see unsolicited or explicit images). This option is currently off by default.
Allow participants in through the 'waiting room'. Participants are 'on hold' until you give them permission to enter with the push of a button. Is there a suspicious name or someone you don't know? Send that person a message asking if they should really be there before you let them in. You can also decide not to let new (or unknown) participants in once the presentation has started.
Provide a password. This will prevent anyone from just barging in. Make sure that you only share the password with people who must be present (see point 4).
Do not share your Zoom link on social media. To give hackers a chance, they need to know that the meeting is taking place. If you simply send the link to your colleagues by email, the chances of your meeting being hacked are slim. However, do you share your links on social media without using a password, or post the password alongside the announcement? Well, then your chances of being hacked become much greater.
Host a webinar instead of a meeting. During a webinar there is no interaction with the participants, unless via the chat box. People cannot share their video or screen without being asked. For a large lecture with many unknown people, that is definitely an option. Zoom lets you host webinars. At The Floor is Yours we use Webinargeek for large groups where interaction is of lesser importance.
Ps: Please let us mention that we don't own any shares in Zoom. We just find it a very convenient platform!